If you have a website, you can insert a widget on it in order to follow the advancement of your campaign in real time and invite visitors to contribute.
On your campaign page, on the right-hand side of your main visual, you will find various sharing options :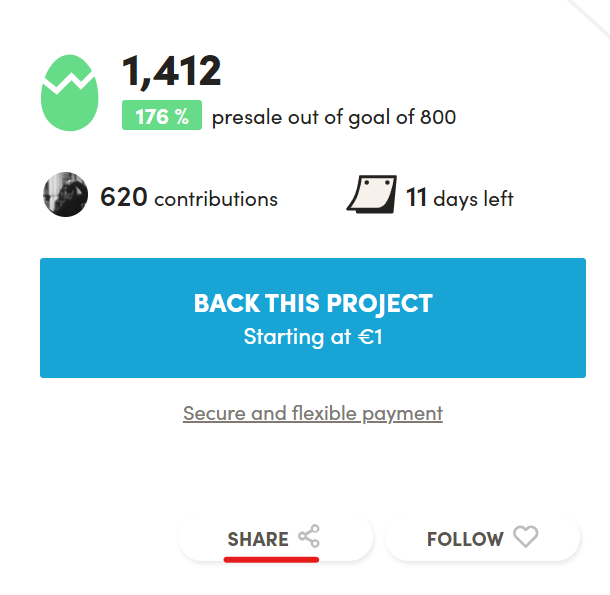 Then click on "Embed widget" here :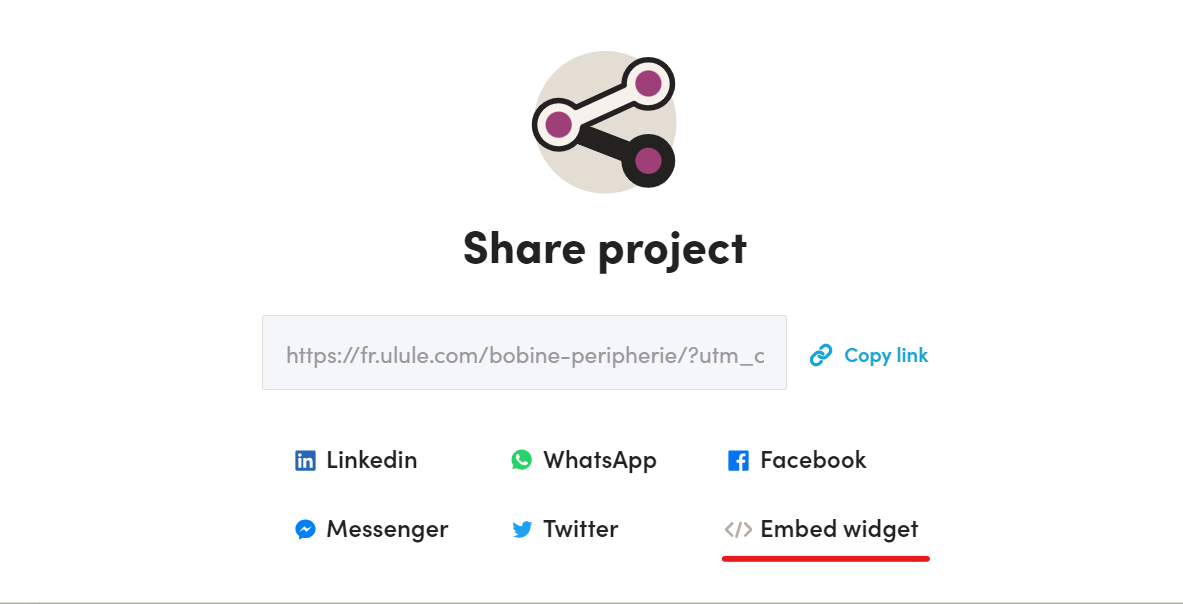 You will be able to preview the widget and get the iframe code to insert on your website.
Keep in mind that neither the size nor the display can be changed.